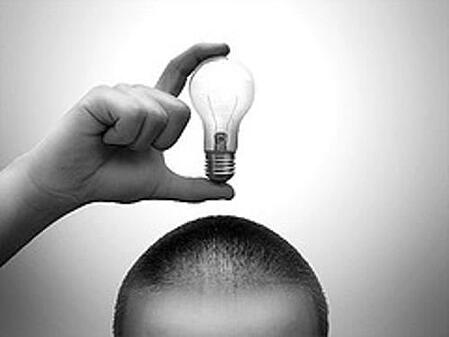 As polymer Chemists, Physics and Engineers experts, we offer the possibility to help you to move your project ahead, assisting in your ideas and products to become a market reality. You can count on us as materials, process and product Consultants.
In case that you are interested to improve some properties of your product or search any new functionality for your products, please do not hesitate to get in contact with us. If you are interested in searching for the best Films to fulfill any specific need you might have in terms of mechanical, physical, chemical or optical performances just let us know.
We are not only focused in one market sector (Photovoltaic, Eolic, Transport, Printing, Glass Architectural, Electronics, Packaging,....) nor in any specific type of polymeric material. Your requirements are our only constraints.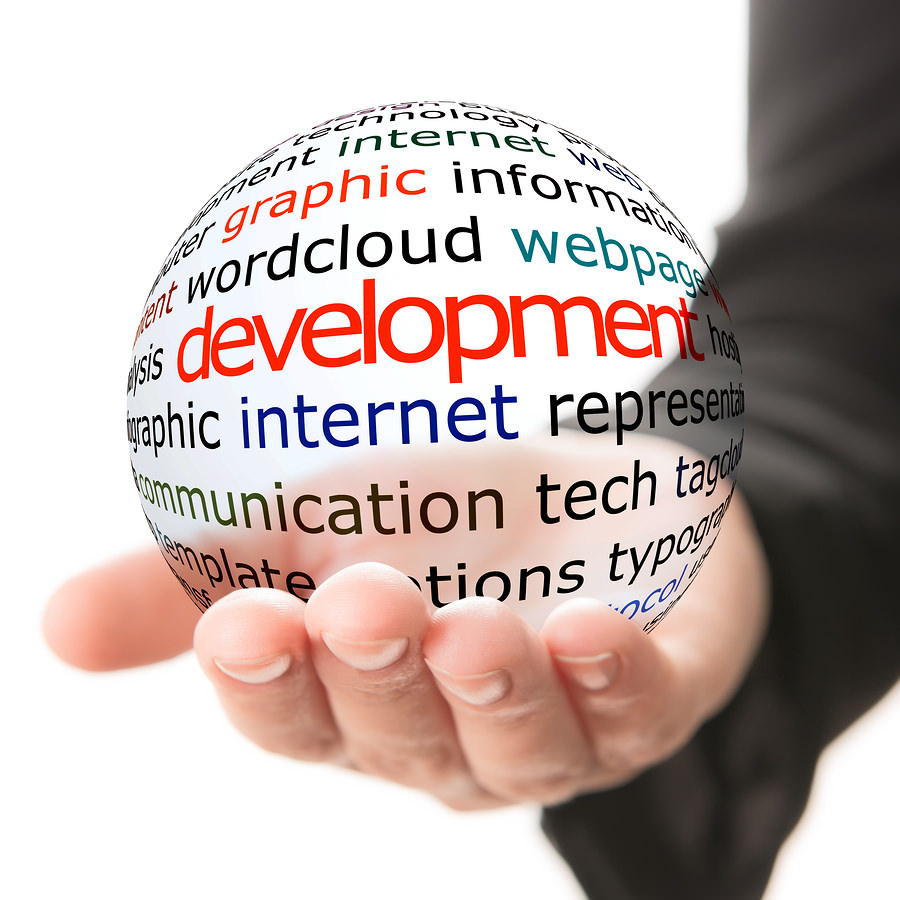 You will get not just our opinion and a writing report from us with our expert advice. More than that, we can provide you with real samples and prototypes for you to test and validate into your new products. Moreover if you want us to help you move ahead, we can contribute to the design and the manufacture of the equiment required to convert your products prototypes into market realities.

You can count on us also for the scale up of your manufacturing process. We can assist you on the validation final steps and speed up your products market launch.

We offer you an integrated service to translate your ideas into your new products in a short period of time. That is our compromise.
Please, take advantage of our integrated services and feel free to contact us any time!